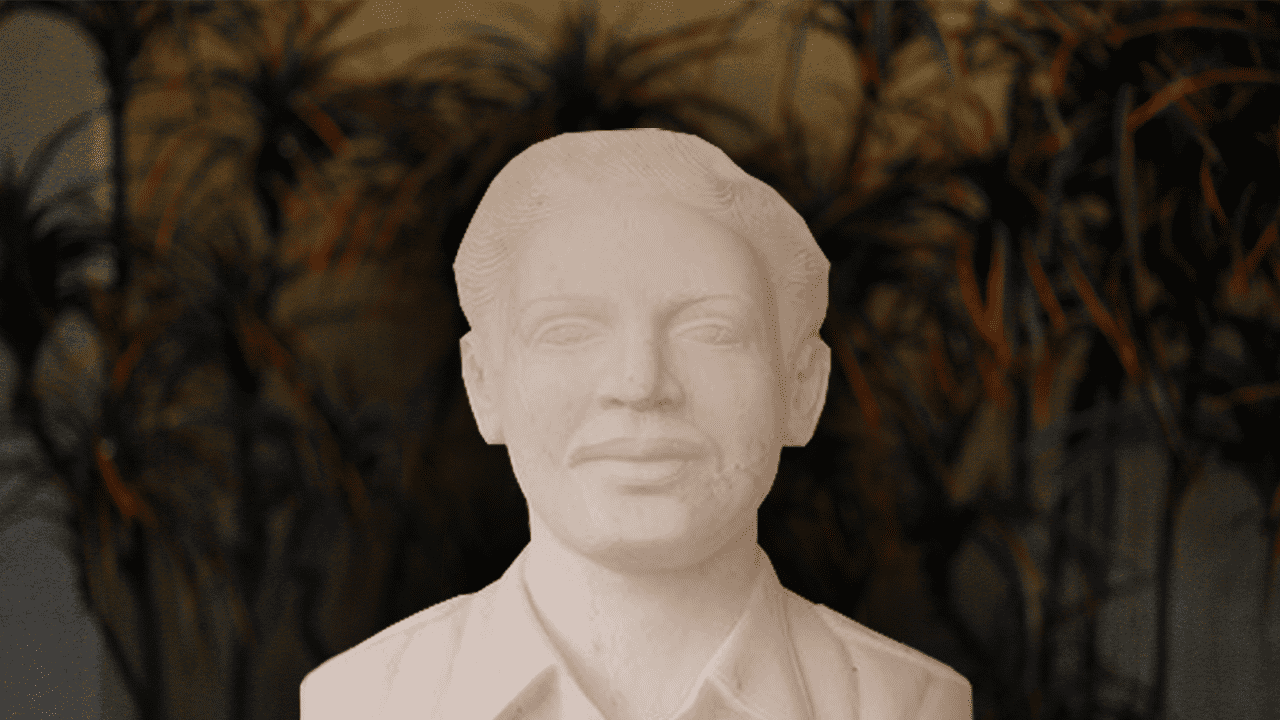 Late Shree Jagdishchandra Pathak
OUR MISSION:
Our mission at Mother Care is to develop each child's unique abilities and potential by offering an enriched educational program. Rich traditions rooted in our innovative curriculum grow productive, caring, and intellectually curious citizens. We strive for excellence through a hands-on approach.
OUR CORE VALUES:
We're a School where inquisitiveness prevails, and exploring new ways of thinking and pushing limitations isn't just encouraged. It is expected. We are committed to doing things differently and putting student success at the center of everything. We set student triumph at the heart of our mission, sustaining every student from every background to achieve outstanding outcomes.
At Mother Care, we uplift students to put their skills and dynamism into social change, regardless of their future path. We mold promising, passionate students and give them the knowledge to make a difference.
We are truly a district movement.
Today, Mother Care is made up of 2 campuses. Each school has its exceptional location and essence and is dedicated to fostering students' energy and idealism into empathy, responsibility, and lifelong action.
We are selective but not exclusive.
Mother Care seeks compassionate, idealistic students driven to improve the world. Still, we also build initiatives for students that can be encouraged and taught leadership, teamwork, creativity, and self-confidence, as we believe everyone can be successful.
We value service as well as knowledge.
At our school, we provide a structure with an in-depth learning curve for students and have a modern, relevant culture that motivates students to have a more promising future. We are determined in our practice to learn, have innovative thinking, and be bold in our ambitions.